Chapter Companions




Top Three Stories Cut from the Book (for reasons of length)



I'll post each additional Chapter Companion on my blog and link to it from here as I have time. Please feel free to subscribe to my blog if you'd like the Chapter Companions to be delivered to your inbox as they are created, or just check back here every few weeks.

The Table of Contents has links to all of the outtakes.


More Good Stuff
My 2007 trip to Palestine



My 2009 trip to Palestine


Stories from my 2011 trip to Palestine

(my favorite Israel/Palestine news source)



If you've read the book, please consider
reviewing it on Amazon, B&N, or Goodreads








For the original self-published version: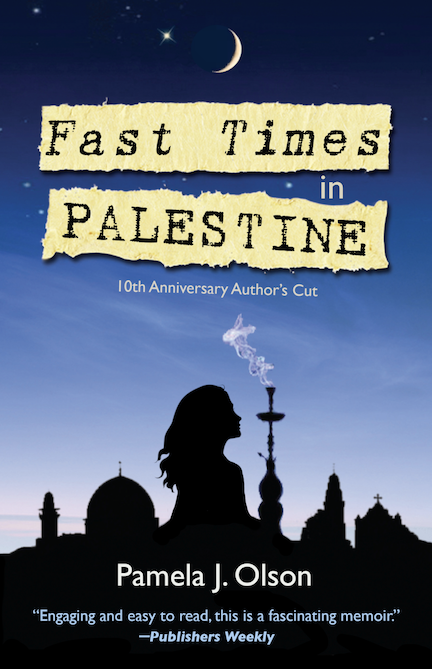 Click to view the book's Amazon page


Please considering donating $5 to help me keep up this site and my blog -- thanks!